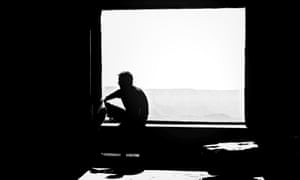 1. Even if you're working at home, you should continue to dress as if you were going to work. Being cozy will not help with productivity.
2. Continue your beauty routines, and if you don't have one, start.
3. Don't give up on an espresso and a good orange juice to start your day.
4. Only update yourself on news through official channels.
5. Don't share any fake news, but do enjoy the latest meme with your friends.
6. Define a goal for when the quarantine has passed.
7. Share your experience through social media, but don't become a slave to it.
8. If silence comes along, get used to it, and try to get comfortable with your own presence.
9. Refocus your current goals, and set new ones that are even more ambitious.
10. Be compassionate, consider those around you who are less privileged, and check up on your friends who might not have family around.